Redefining State of the Art starts with
people
Epiq is powered by a dedicated team of innovators who craft cutting-edge products that empower engineering teams and government organizations to excel in their missions and adapt to a rapidly changing RF landscape.
epiq team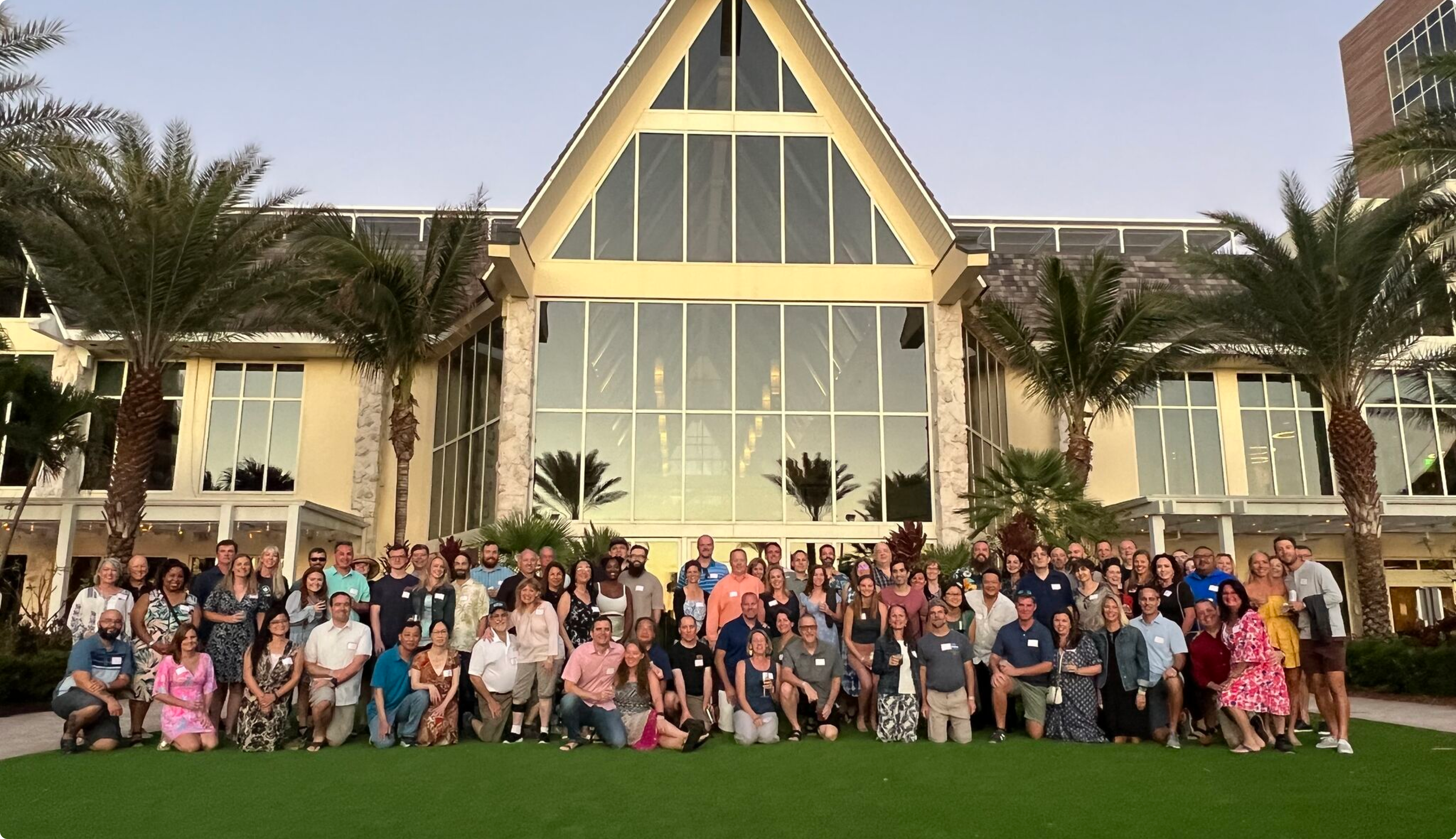 Customer-Focused, Mission-Driven
TRUST OUR
HIGH-PERFORMING TEAM FOR
More than just service
We nurture relationships with each of our customers: built on rapid responses, transparent communications, and unparalleled problem-solving
Field-proven success
Well-documented, widely recognized success that's earned the trust of our customers
Expertise you can lean on
Benefit from unparalleled technical support led by our seasoned team of engineers
Consistent excellence
Via cutting-edge research and a team of experts, we push the limits of performance and capabilities, bringing you products that do more and work better in every scenario
Innovation for a safer world
We never stop innovating to ensure that the world and communities in which our customers live remain secure
careers
JOIN OUR TEAM
Help us create game-changing products to power the future of RF solutions.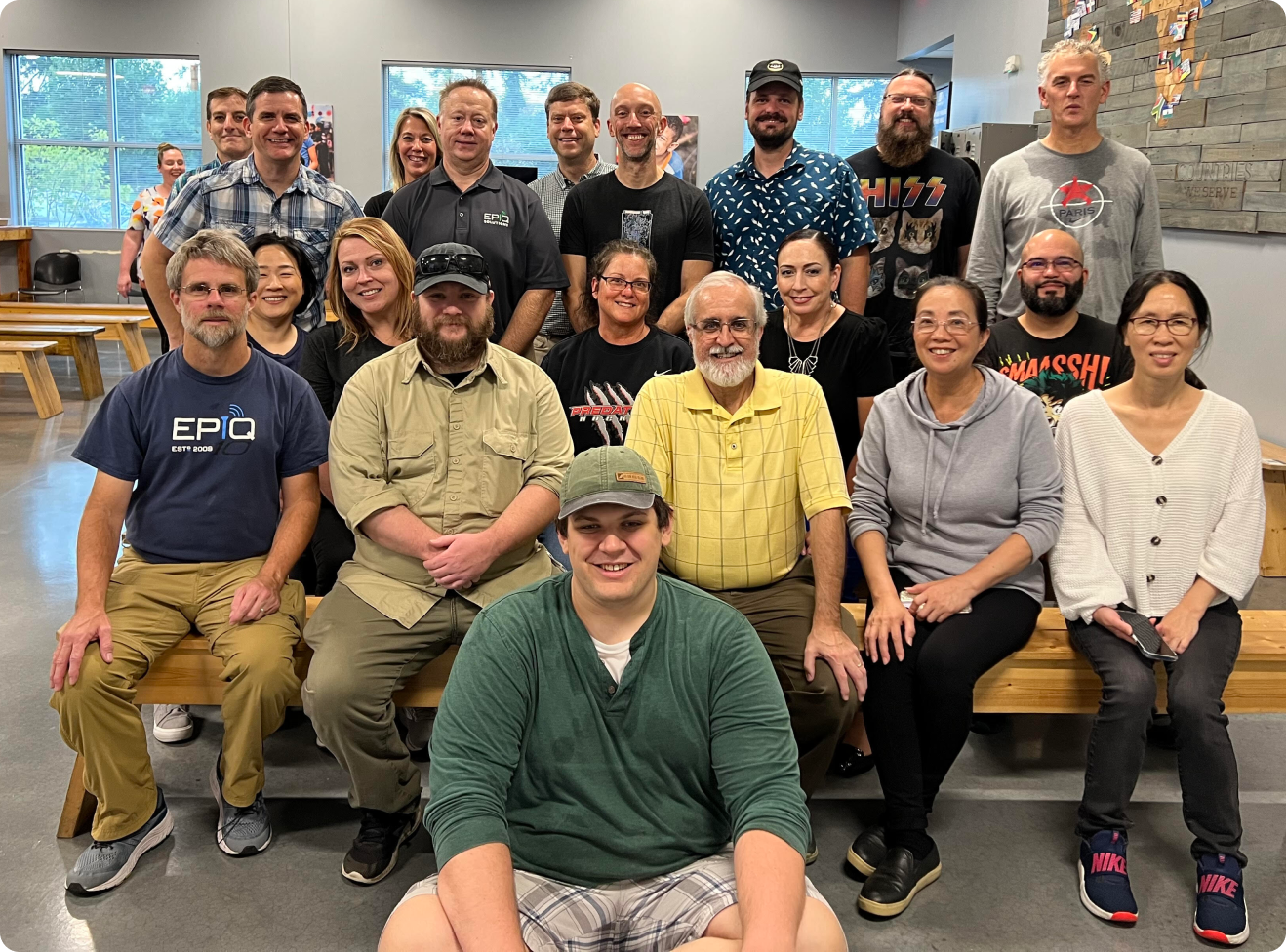 Contact
We'll be happy to answer any questions or tell you more about our tech. Just drop in your details below.