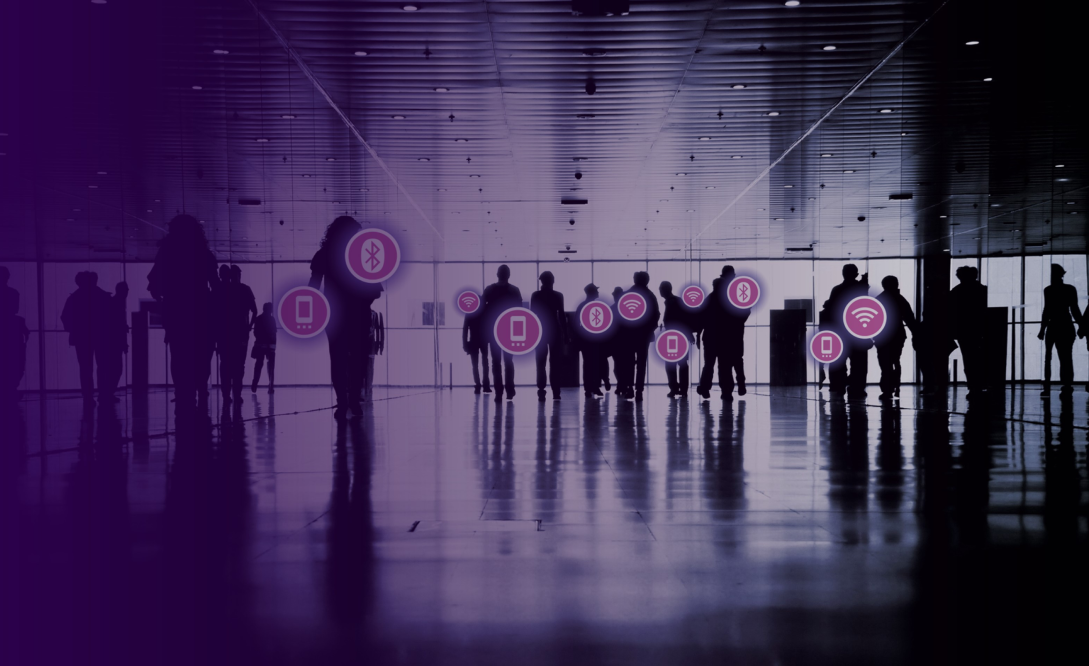 Reliably Enforcing a No Wireless Policy at a Complex DoD Installation
Protecting secure areas from unauthorized wireless devices is a mission critical security need for the Department of Defense (DoD). In this case study, we'll see how a poorly-adapted wireless device detection system for a space can result in big blind spots, a lack of trust of in the system, and ultimately the need for an untimely upgrade. Getting device detection right requires a mix of the right technology and informed planning.

The Challenge: A DoD installation with a "no wireless devices" policy was struggling to meet its security objective of accurately detecting unauthorized devices throughout its campus. The existing detection system had proved to be difficult to use and unreliable. In addition, their system only detected Wi-Fi® signals and was not designed for the complex buildings and spaces it was covering, leaving many holes in their detection capabilities. The situation resulted in a technologically insufficient device detection system that was known to have gaps, which meant it was rarely used or trusted.
In addition to the device detection system limitations, the facility itself presented challenges. The campus covers several acres and is composed of three buildings that were built at different times and with radically different building materials. One building is an older, large, multi-level structure made completely out of iron. Another is a modern multi-level structure composed of concrete, iron, and glass. Additionally, there are a number of mobile trailers. All the buildings contained "no wireless device" areas and the variety of building types required a wide range of sensor coverage strategies to ensure all the spaces were covered and that devices wouldn't be missed.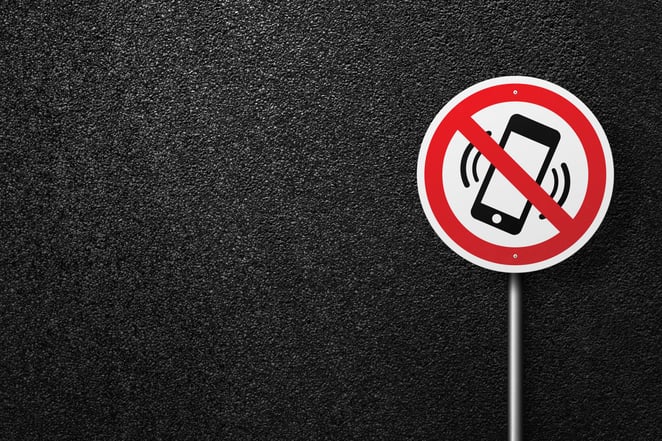 Lastly, the system needed to consider the presence of lockboxes for wireless devices just outside of secure areas. These lockboxes store wireless devices that are not allowed into the secure areas. Since there are so many devices in one area, these lockboxes can be a source of false detections caused by small errors in location estimates that can happen randomly. A properly designed system isolates detections from these devices outside the secure area so they don't show up as false detections inside the secure area.
The Assessment: Epiq Solutions was asked to assess the installation and replace the existing system with the Flying Fox® Enterprise solution to expand detection capability beyond Wi-Fi and accurately detect and locate cellular and Bluetooth® devices as well. Epiq Solutions deployed a team to the base to make a full assessment detailing the sensor coverage based on the buildings, floor shapes, and construction materials as well as expected population density. Additional special consideration was given to the perimeter lockboxes and areas that lack barriers to signal propagation into secure areas such as the mobile trailers.
The Immediate Effect: Upon installation of the Flying Fox Enterprise system, security leads crowded around the monitor and were surprised to see numerous previously undetected devices in within each of the buildings. At first, they thought that Flying Fox Enterprise had to be registering false positives. On closer inspection, however, they confirmed that there were actual Bluetooth and Wi-Fi devices in secure spaces that were not previously detected, including several Bluetooth-enabled televisions.
The Result: The Flying Fox Enterprise solution is ideally suited to address the challenges of this DoD user's facilities. Flying Fox Enterprise's powerful technology brought zero false positive coverage of commercial wireless signals to the installation with 30 percent fewer sensors than the previous system. The new system was calibrated to cope with the challenging building layout and construction material, and its flexible software easily integrated with the campus' other security systems. With careful planning, the Epiq Solutions team then determined that cabling from the previous system could be reused, saving the significant installation cost. The security team is happy to have a system that sees the entirety of commercial wireless signals throughout all of their buildings and actively uses Flying Fox Enterprise to maintain wireless situational awareness in their secure spaces.
Learn how Epiq Solutions can help you meet operational requirements and improve the security posture of your facility with Flying Fox Enterprise.
READ THIS OFFLINE
READ THIS OFFLINE
Click the link below to download the case study in PDF format.
DOWNLOAD PDF