SOFTWARE
DEFINED RADIOS
To Enable YOUR SPECTRUM DOMINANCE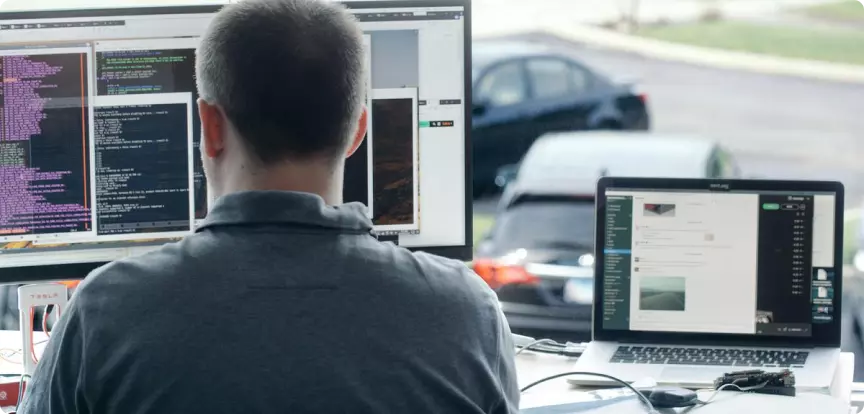 We build highly optimized SDR and turnkey solutions to offer you unmatched visibility and control over the RF landscape.

Dedicated to reducing your development risk, accelerating your product launch, and providing white glove support, our team is more than just a solution provider. We're your partner in tackling the most pressing RF challenges and helping make the world a safer place.
Epiq Solutions
Our

SOFTWARE DEFINED RADIO

High-performance and small form factor—providing unmatched flexibility and integration.
...are an integral part of our


INTEGRATED SYSTEMS

End-to-end systems to simplify your RF tasks. Harness the power of our SDRs to gain instant insights into your RF environment.
Products
SMALL FORM FACTOR
SOSA / CMOSS
PLATFORMS
With a proven track record of leading the industry in low SWaP, high performance, and open architecture, our SDRs are easy to integrate and come with white glove support to ensure your success.
EXPLORE SDRs
Flying Fox® Enterprise
Skylight™
PRiSM™
era™
It's not just hardware and software—we offer turnkey solutions ready for immediate deployment backed by white glove support.
EXPLORE INTEGRATED SYSTEMS
NEW IN PRODUCTS
Sidekiq™ NV800
Featuring eight high performance RF receivers in a compact form factor, this SDR is ideal for applications that require monitoring of multiple RF bands simultaneously. Flexible, open architecture, and power efficient: NV800 has you covered.
DISCOVER SIDEKIQ™ NV800
Applications
Turn RF Signals into Actionable Data for Space, Security, Communications, and More
Meet Our Team
Epiq Team
EPIQ MINDS, BOLD DESIGNs
Want to see who's behind the Epiq solutions? Spoiler alert: it's us, and we can't wait to meet you! We're a team of industry experts, engineers, and visionaries—relentlessly driving Epiq's engineering breakthroughs. We look forward to sharing our journey with you.
Get to know us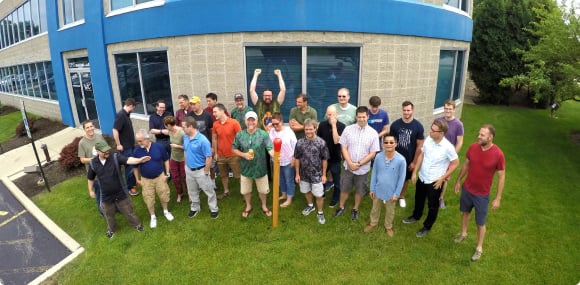 Blog
Epiq Stories
Stay ahead of the Epiq curve. From recent RF industry highlights and sage advice to a reservoir of comprehensive resources—our newsletter is your one-stop for all things RF.
Visit The Blog
Contact
We'll be happy to answer any questions or tell you more about our tech. Just drop in your details below.