spectrum awarness
Epic's spectrum awareness solutions empower our customer with complete visibility and situational awareness in an increasingly complex RF environment. Harness the power of our widely deployed SDR platforms to detect, identify, and pinpoint signals and devices of interest. Trusted by many, Epiq ensures you have instant insights for critical network and security applications.
RF DETECTION AND GEOLOCATION
Signals of Interest Detection and Geolocation
Detect, Identify, and locate signals and wireless devices of interest. Trusted by customers, with evolving demands for spectrum awareness to secure sensitive areas, audit wireless policies and counter wireless threats.

Precision Tracking
Going beyond simple energy detection, Epiq;s advanced sensors and systems provide per-emitter detection and technology identification to eliminate false positives and streamline threat location and mitigation.

Real-Time Analysis
We pair high-bandwidth sensors with high-performance systems for trusted, real-time results that help you find and counter wireless threats.

Flexible and User-Friendly
Our solutions are built for operators, not engineers. That means easy-to-use systems that keep your focus on the mission, not the technology.
Explore Flying Fox® Enterprise
Imagine a network of sensors that detects, identifies, and locates wireless signals from commercial devices in real time. No more alarm fatigue from false triggers, just accurate locating to help you find and counter threats.
Explore Flying Fox® Enterprise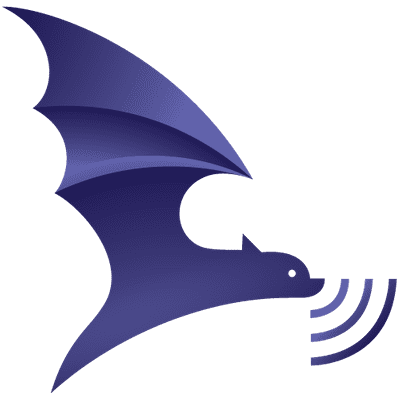 Enhancing Cybersecurity Through Continuous Wireless Device Detection
Discover how Epiq's Flying Fox® Enterprise enhances cybersecurity in secure facilities with accurate 24/7 wireless intrusion detection. See its impact on a Department of Defense Joint Base and learn how it helped ensure strict compliance with federal policies against Personal Electronic Devices (PEDs) in sensitive areas.
READ CASE STUDY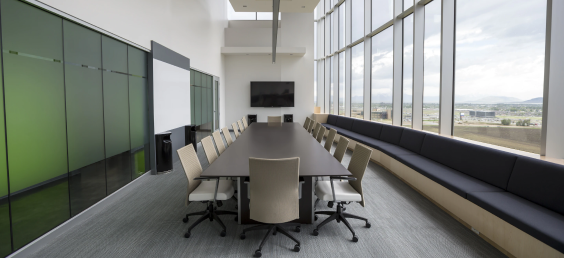 Wireless Network Testing
Wireless Network Testing
PRiSM is a small, lightweight tool that accurately tests and characterizes 4G,5G and P25 public safety network coverage. Portable and simple to operate, it's here to make your network scans easier and more effective.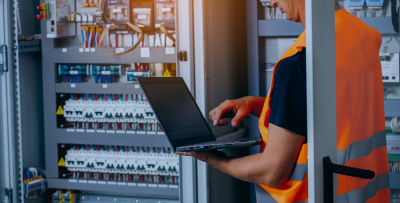 Cost-Effective and Easy to Use
Equip all your technicians with portable, cost-effective, easy-to-use scanners: allowing your team to be twice as productive for a network twice as secure.

Proven Technology
We built PRiSM using proven goverment applications, bringing you a low SWaP product with a track record of success in hundreds of scenarios.

Mobile and Lightweight
Reduce your technicians' load: PRiSM is small and lightweight, designed for easy, high-performance walk-testing.
RF SPECTRUM AWARENESS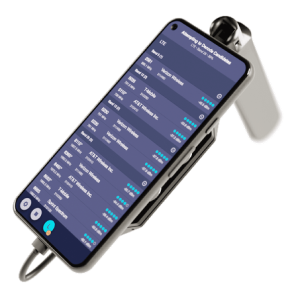 EXPLORE PRiSM™
PRiSM™ transforms mobile devices into advanced scanners so you can perform in-depth RF characterization of 4G, 5G, and P25 networks from your own handheld device.
Explore PRiSM™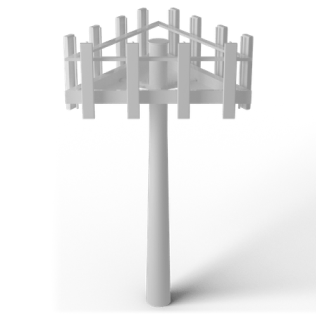 EXPLORE SKYLIGHT™
Beyond a simple RF tool, Skylight™ provides deep insight into layers 1-3 of your wireless network. Deploy this flexible application in multiple SWaP configurations, control it via a provided UI or headless, and integrate it with your existing solutions as a wireless survey component.
Explore Skylight™
Providing Real-Time Network Insights - Above the Tree Line
PRiSM™ helps Wispr's customers survey, analyze, and troubleshoot their network in real-time, with three-dimensional accuracy over large areas—leading to improved network performance and better customer experiences for WISPs and private network operators alike.
READ CASE STUDY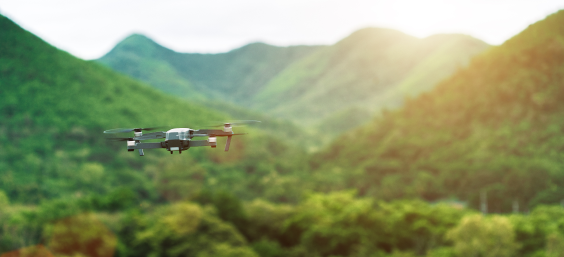 RF SPECTRUM AWARENESS
RF SPECTRUM MONITORING
You need all the facts. Thanks to Epiq's real-time, comprehensive insights, you can navigate any RF environment with complete confidence.

Continuous RF Monitoring
When it comes to RF security, reaction time is everything. Detect threats the minute they show up, courtesy of Epiq's uninterrupted monitoring.

Deep Spectrum Insights
Go beyond power spectrum measurements to detailed recording and decoding to find signals of interest or characterize an unknown RF environment quickly and reliably.

Intuitive Data Visualization
Make decisions more quickly and confidently than ever. Our tools transform complex RF data into intuitive visual formats, promoting faster, more informed decision-making.

Scalable Solutions
Scale any and every solution as needed. From compact setups to expansive operations, Epiq's RF awareness solutions can be adjusted to match your specific requirements.

Seamless Integration
Enjoy the perfect fit with your existing systems. Easily integrate our RF tools into your existing infrastructure for cohesive, unified operations.
RF SPECTRUM AWARENESS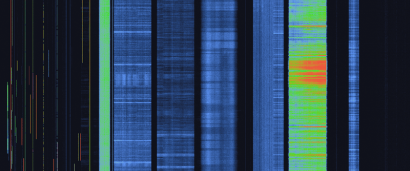 Explore ERA™
ERA™ is a powerful, convenient way to view and record RF spectrum activity in your target environment, no matter where you are.
Explore ERA™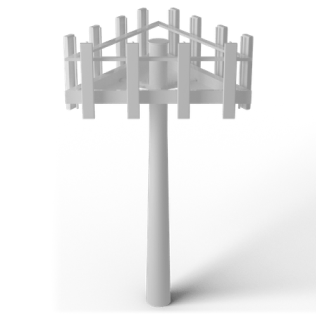 Skylight™
Skylight™ is a software application that runs on Epiq's SDRs to provide low SWAP or high-performance cellular survey and wireless network characterization. Skylight™ is for anyone who needs to understand the wireless network environment around them.
Explore Skylight™
Powering Next-Gen Direction
Finding through Generative AI
Interested in delving into the synergy of AI and advanced RF sensing solutions? Learn how the integration of Epiq's Sidekiq™ X4 and DeepSig's ML models provided a unique solution for spectrum awareness and RF signal detection, particularly in naval operations.
READ CASE STUDY
Contact
We'll be happy to answer any questions or tell you more about our tech. Just drop in your details below.